Crazy for crimping!
Here is the Quilled Rainbow Fish that I made for display at Craft & Hobby Association tradeshow. Not only does this fish show the beauty of crimped strips of paper, but it show the incredible colors of quilling paper we offer!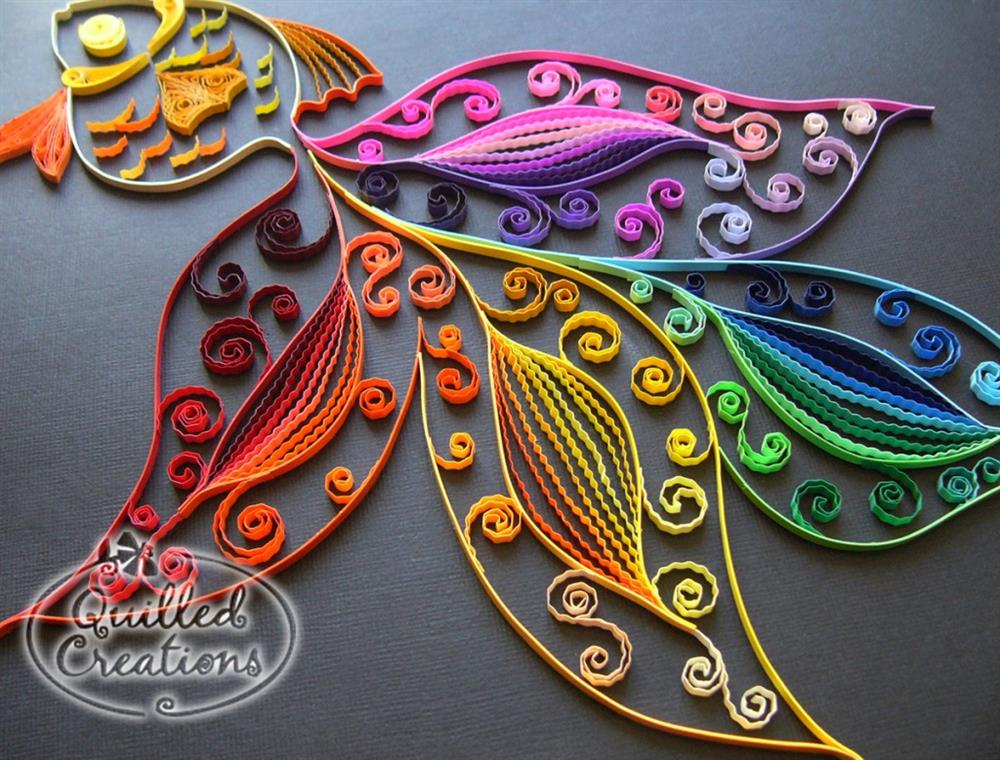 We have new shaded mix packs and paper sheets!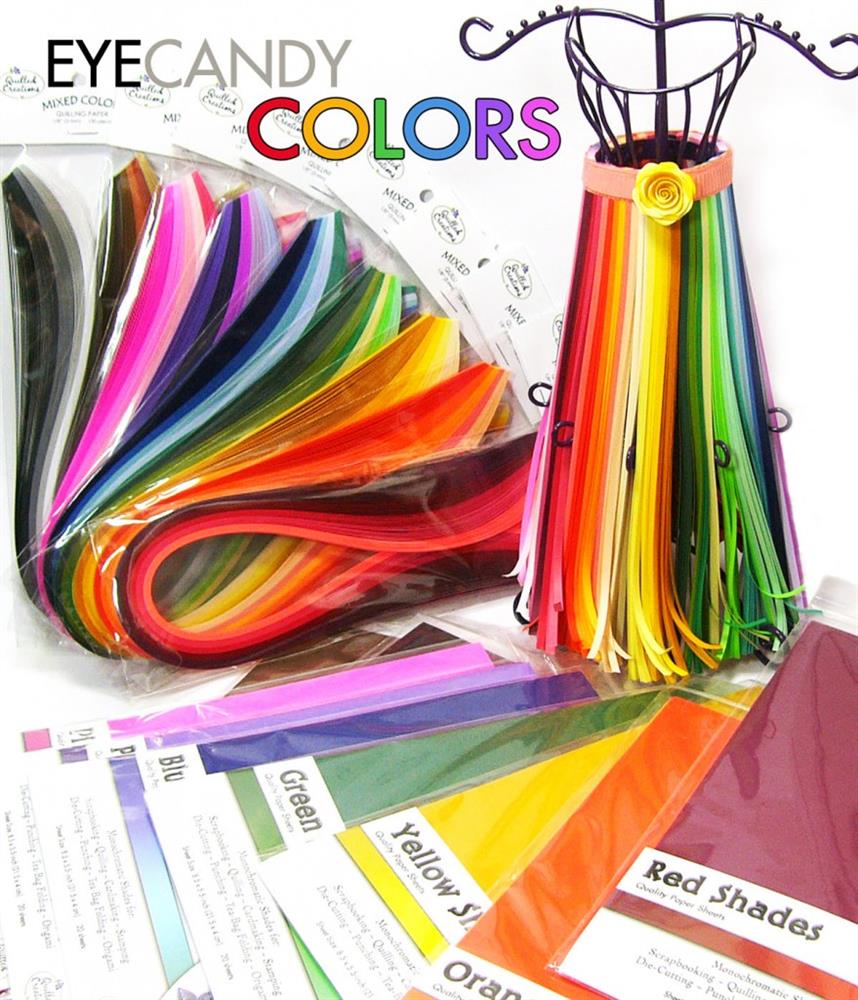 Our tool, The Deluxe Crimper, is hot!! Kids love it and there are so many different ways to use crimped strips. The tool has two different sized crimps, fine and course. It can crimper paper strips up to 3/8-inch or 9mm.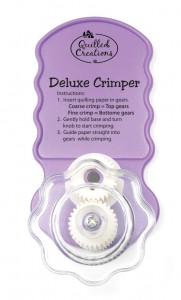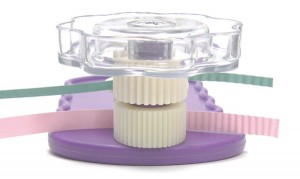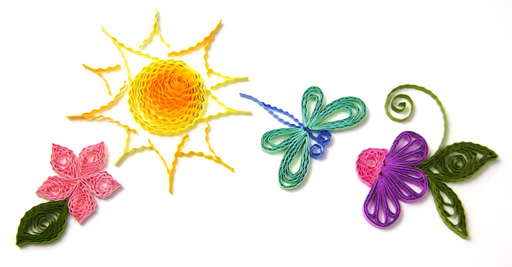 Roll a crimped as is OR sandwich the crimped strip between to flat strips of paper. Be sure to roll the paper gently so that the crimps don't flatten out.

For a quick and easy jewelry project, roll a few different strips of crimped quilling paper. Then glue them inside our jewelry pendants or rings! Pearls are my favorite, but gems will definitely bring out some bling!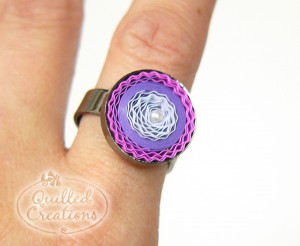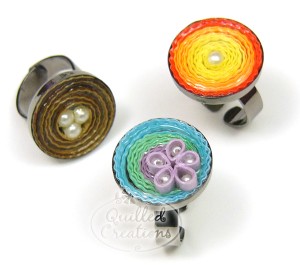 This fish pendant shows the new shade of oranges. I'm in love with these colors!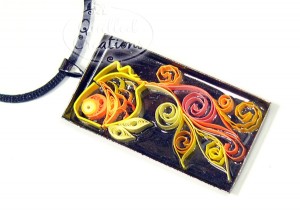 Enjoy!

Alli